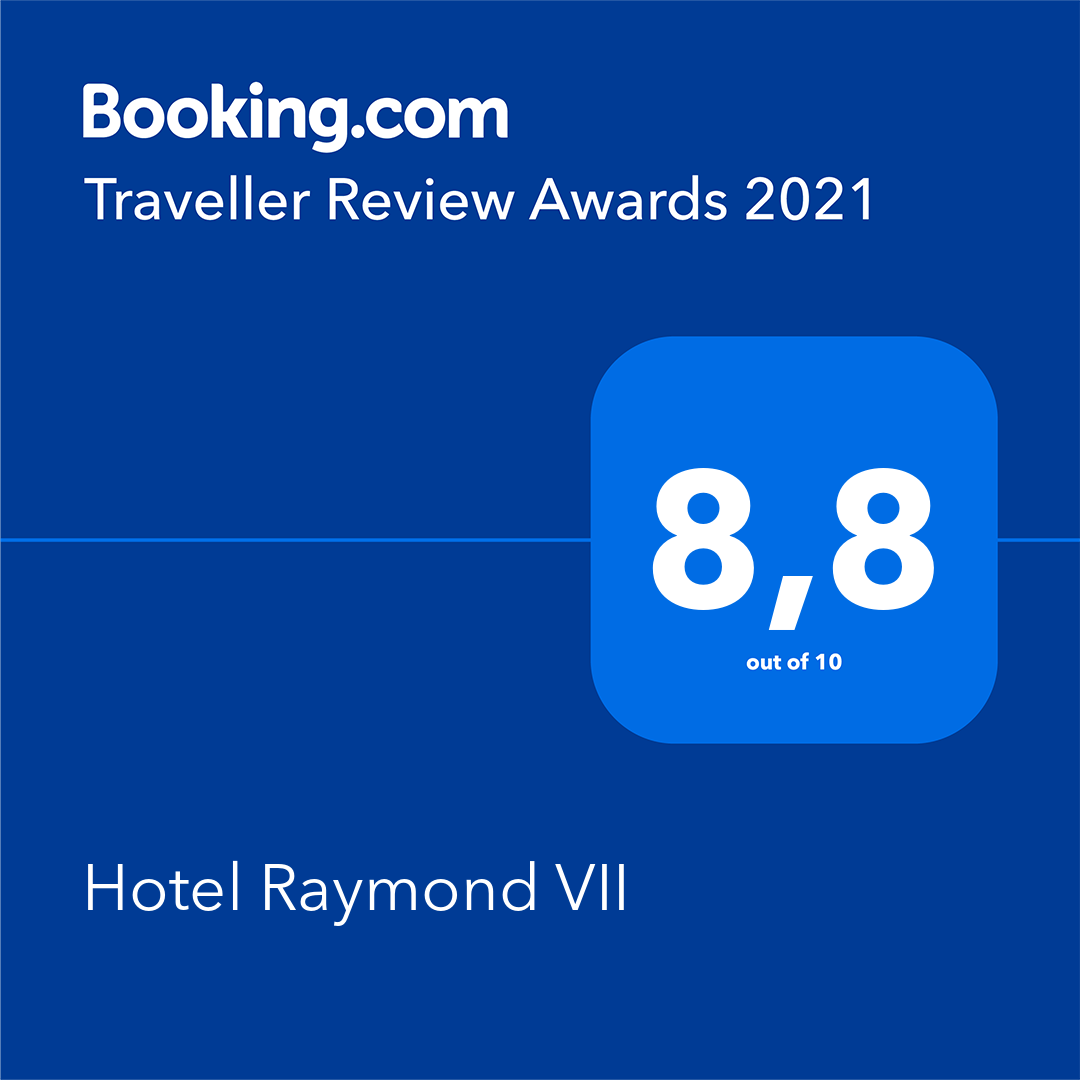 Season 2020
We are glad to introduce you our new web site where you will be able to see our services but also for any booking or any informations.
- Phone : 05 63 60 02 80
- Cellphone: 06 75 04 62 68
Everything is done to welcome you in the best conditions of health and safety.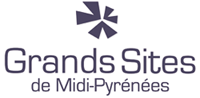 The label Grand Site offers the city of Cordes sur Ciel, also to others cities members, to benefit facilitites to promote quality and the capacity to welcome visitors, the optimal valuation of the heritage and prestige as well as it's conservation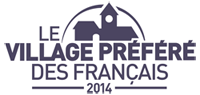 Cordes sur Ciel
It has been elected french favorite village in 2014. It's original name Cordes, decked out in 1947 by a novelist journalist Jeanne Ramal-Cals of '' sur Ciel'' as the district at certain season seem to float over a sea of clouds. The district name has been changed in 1993 by the Minister of Interior, of the time, who would become the mayor of Cordes sur Ciel: Paul Quilés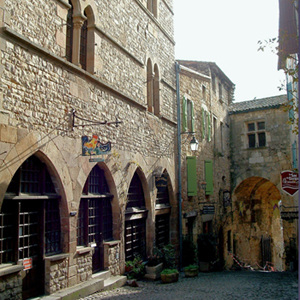 The village raised above the Cérou, is known for it's tortuous and charming little streets.  It's particular site and architecture make it one of the most original medieval cities in France and one of the highest places of the European heritage. It has been ranked among the all the sites of Midi Pyrénées.
Situated at Cordes sur Ciel, in the middle of a medieval village, Hotel Raymond VII, has at your disposal seven rooms built in the 13th century
The hotel is an authentic and cosy place, where we only care about your comfort and where every detail count.  The interior of the hotel has always been kept in it's settings: French ceilling, exposed beams associated with warms colors.  Near to the city of  Albi and it's cathedral, the city of  Gaillac and it's vineyard, Cordes sur ciel is a village built by Le Comte de Toulouse in year 1222.
Visit our hotel in photography